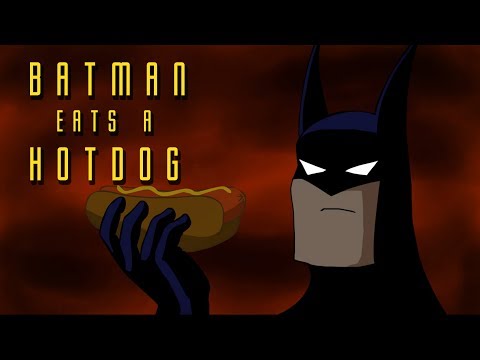 3 tags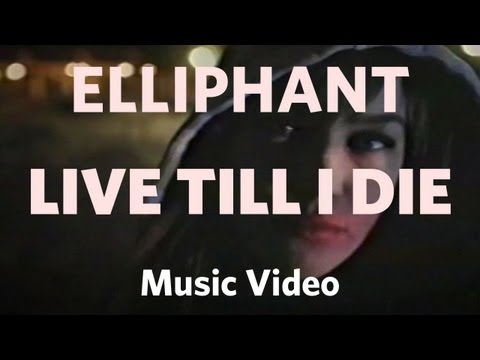 5 tags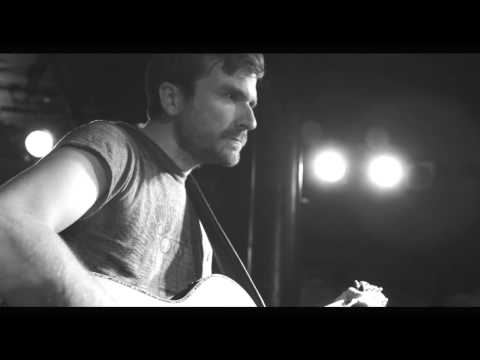 5 tags
3 tags
How to draw Bugs Bunny
explodingdog: jkottke: Watch as legendary animator Chuck Jones draws Bugs Bunny, one of the many characters he helped create during his long career. It's amazing how the drawing looks nothing like a rabbit and then with a few quick strokes, he draws those cheeks and, boom, there's Bugs. You can also watch Jones draw Wile E. Coyote and the Roadrunner, Pepe le Pew, and Daffy Duck. These are...
5 tags
Watch
Here's the latest video i shot w/ Maz Makhani for sexy & slick Robin Thicke.  cold day out in the desert. wind up monkey playing the cymbals. and of course Robin.  watch & enjoi. Pretty Lil' Heart dir. Marc Klasfeld
4 tags
6 tags
Mike Lerner: Valentine's Day shouldn't get you... →
mikelernerphotography: To me, Valentine's Day is a day that should be celebrated by lovers. When I say lovers, I am referring to people like my parents. A couple that met almost 30 years ago. It should be celebrated by a man who went up to a woman in a crowded club and asked her to dance, to which he was turned down…. i couldn't have said it any better. 
3 tags
2 tags